Happy Friday! Time for another round of Friday favorites.
I wrote earlier this week about our ongoing
sleep challenges
. I found this post at just the right time - it was exactly what I needed to hear and it encouraged me to continue to follow my instinct and let go of any guilt I was/am feeling about my daughter's sleep patterns.
These DIY Christmas ornaments
I've done so much pinning over the last two or three Christmases and I don't think I've actually done anything that I've pinned. This year's going to be different. I already bought supplies to make both of these ornaments, so I'm committed! I'll be posting my results once they're done!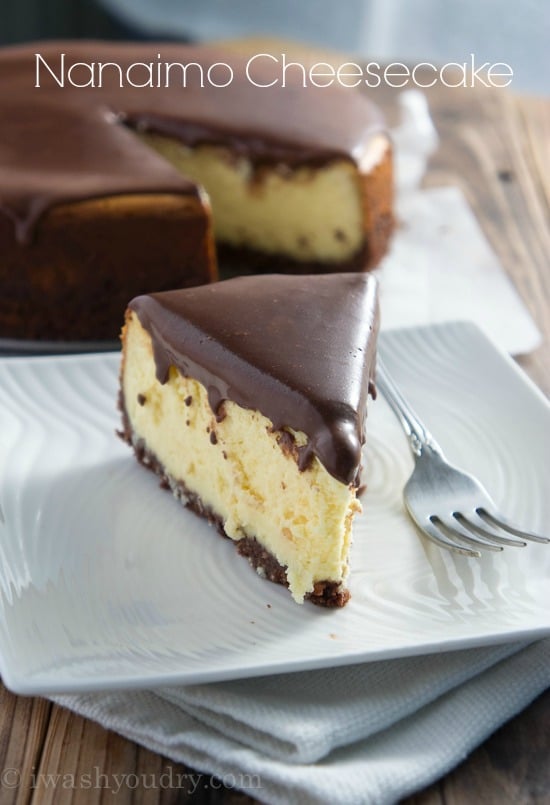 This combines two amazing desserts...Nanaimo Bars (a Canadian delicacy, in my opinion) and cheesecake. Say no more.


This video
Who doesn't love Kid President? He's got some great advice in this video called "20 Things We Should Say More Often".
This moment
I did a bit of Christmas decorating this week, and it so fun watching Tessa chase ornaments around and gaze at the lights in the window. I'm so excited for her first Christmas!
Have a wonderful weekend!!